Vegetarian Lettuce Wraps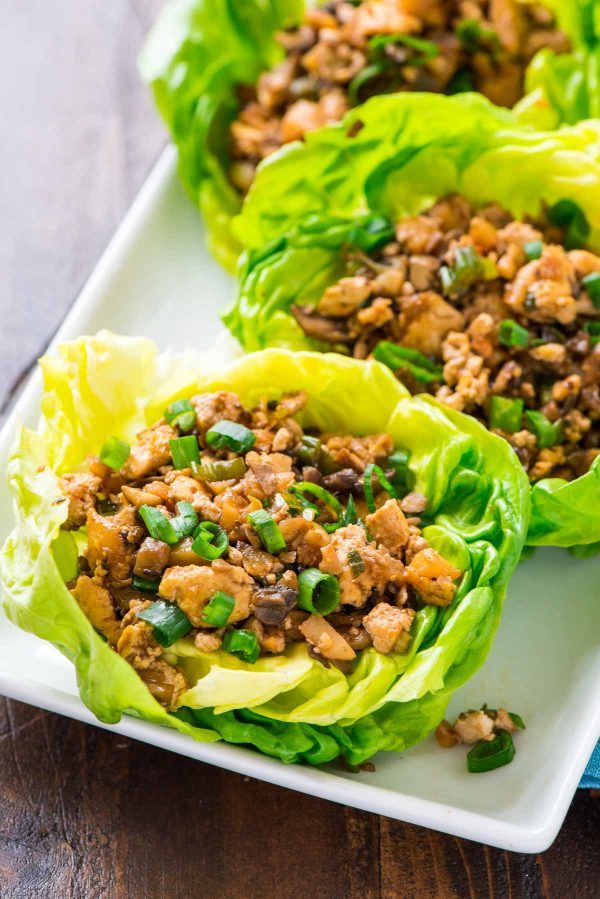 Source: wellplated.com
These definitely taste as good as they look. If you're one of those people who crave for greens all the time, this is a pretty good lunch recipe.
It's actually even good for kids because you can trick them into eating a little bit more of greens without feeling like they're eating ''grass''.
Also, if you struggle with digestion and feel like you're bloated all the time, this lunch is great. It has a whopping 14g of fiber!
Per Serving:
Calories: 194
Fats: 9g
Net Carbs: 2g
Protein: 16g
Recipe